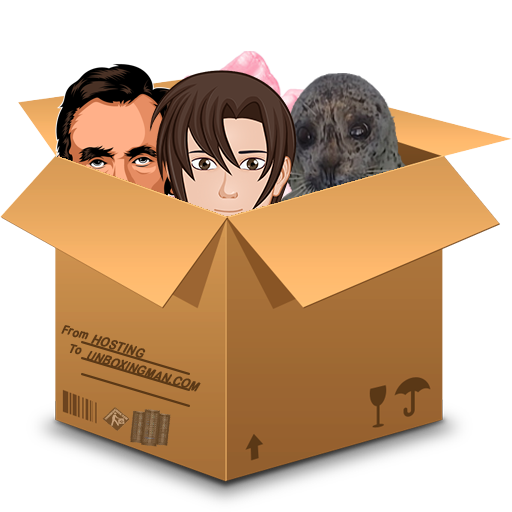 unboxing hosting support
Hello! welcome to boxing hosting for support/business inquiries please click on the image above.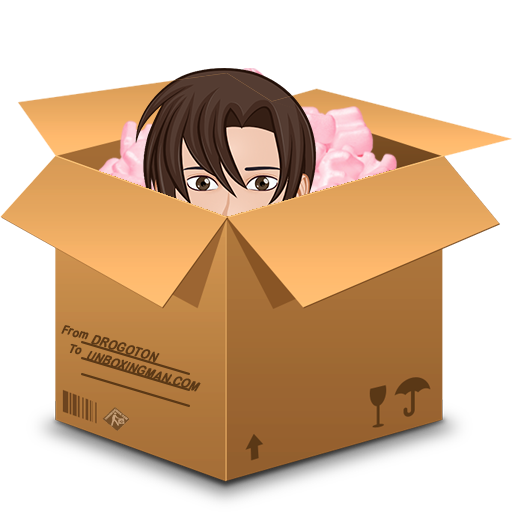 Un Boxing Man (Owner)
Hi, I am unboxingman or boxing. I am the owner of Unboxing Hosting and YouTube channel. Thank you for using out bots!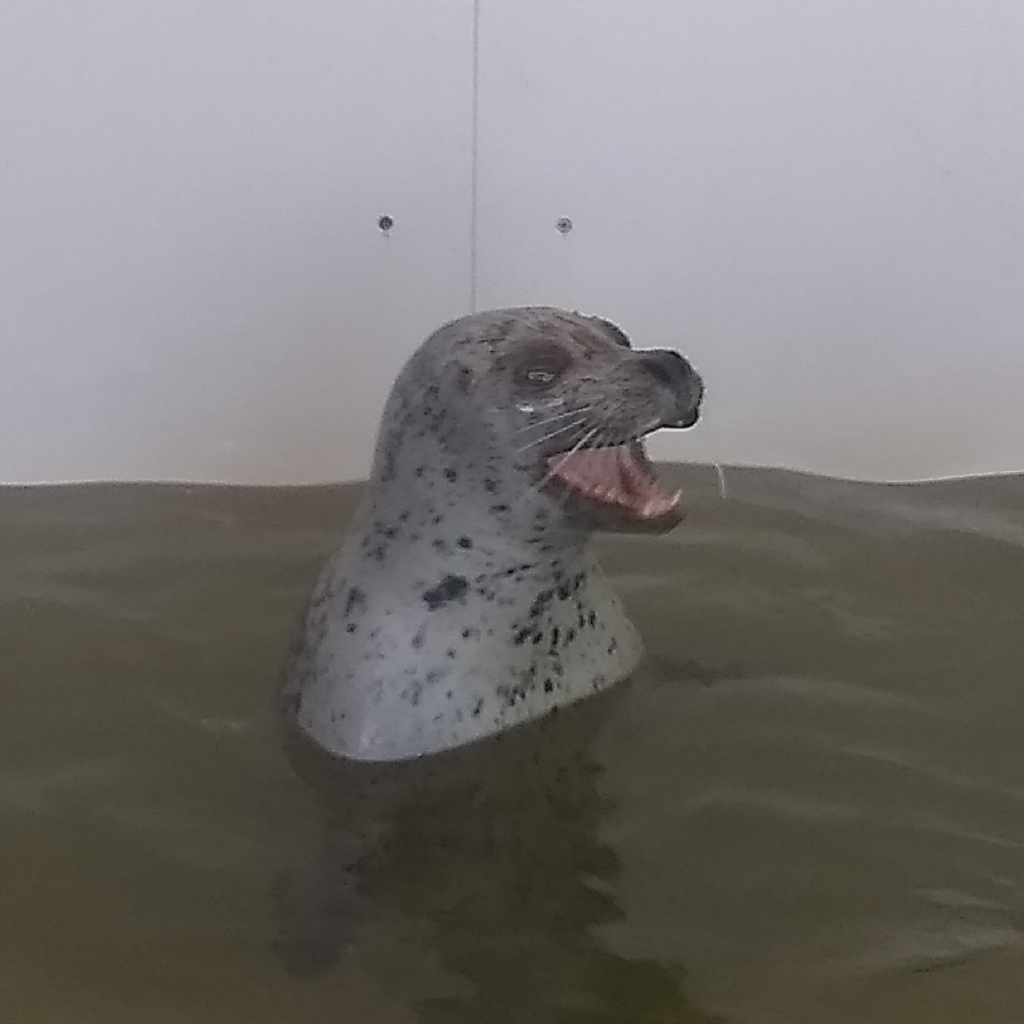 Drogoton (Co-Owner)
Hey! I am Drogoton! I am a small developer who tends to work on a lot of unboxing hosting projects! I am also a seal in disguise...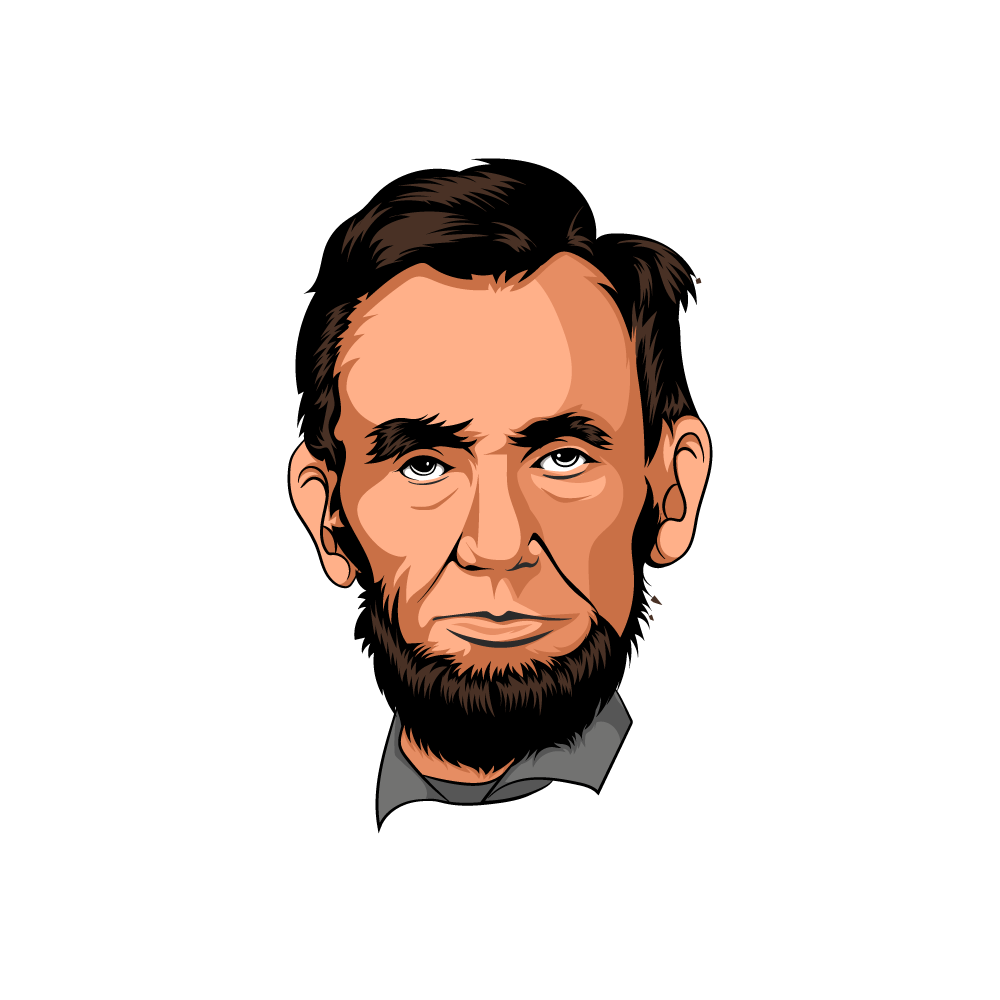 Lincoln (Principal Developer)
Hello, I am Lincoln. I am the owner of Dark Side Development.
I work closely with Unboxingman to bring you fun and useful Discord bots!
I also run a creative Rust server called New Horizons, which is a part of our overall community Covert Gaming. We hope to see you soon!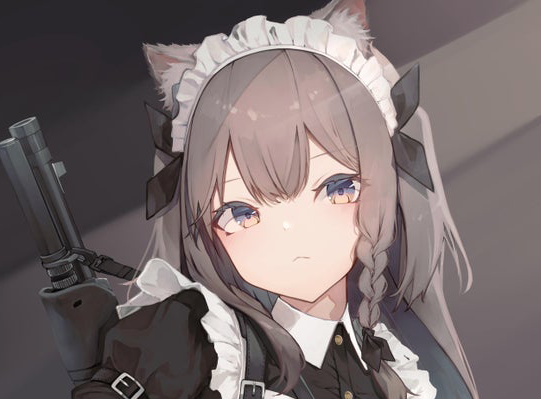 Goku (Mod-Pack/AI Developer)
Hi, I am goku, I make AI for fun.
I develop Minecraft modpacks.